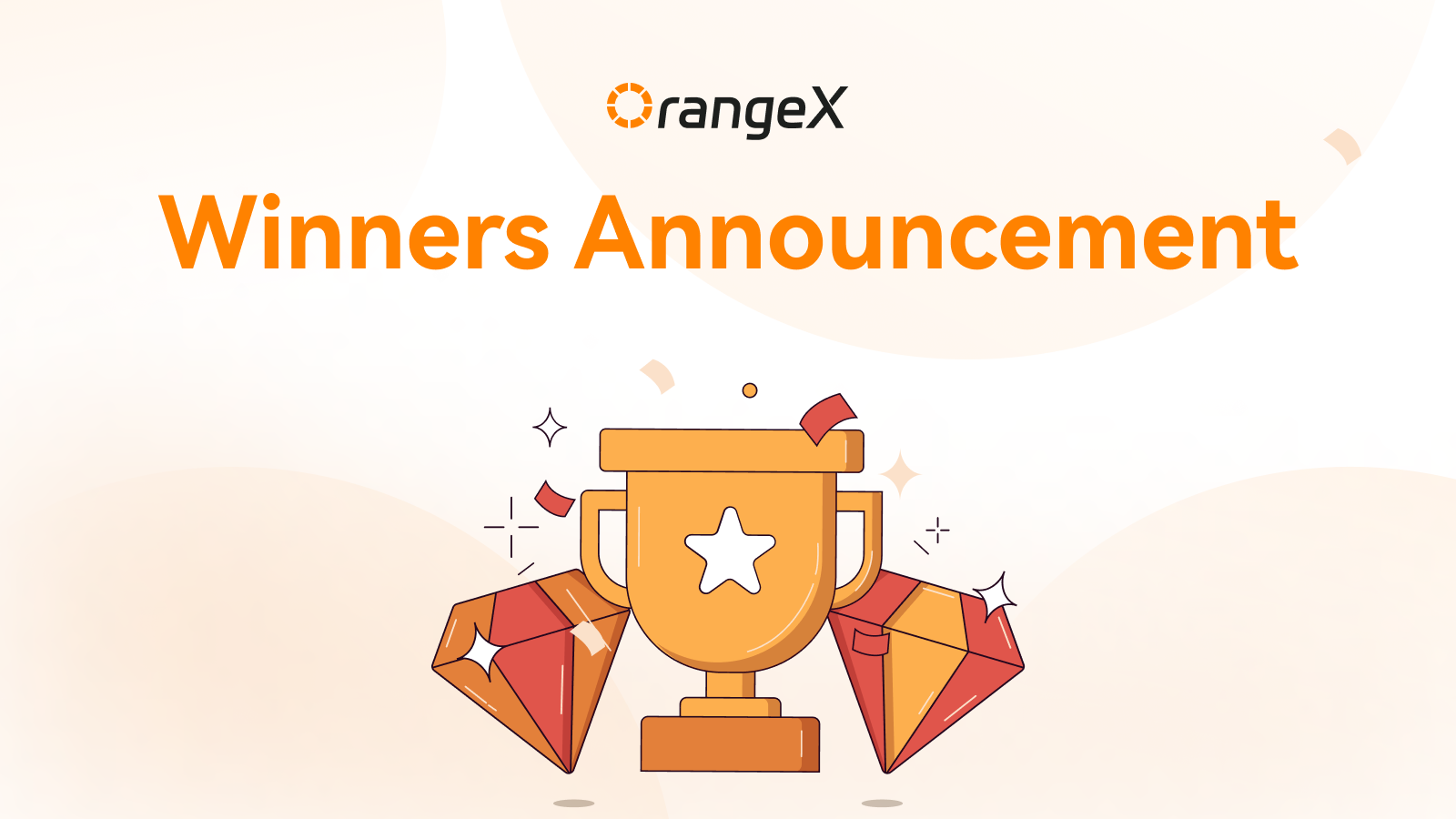 Dear OrangeX Users,
TOP1: 131***202
TOP2: 135***004
TOP3: 133***011
TOP4: 133***119
TOP5: 132***765
(Winners from 6th to 200th place will notify to email)
Kindly notice that bonus distribution will occur within 10 days after the conclusion of each weekly campaign.
If you're a winner from 6th to 200th place, we'll notify you of your ranking and prize information via the email you signed up with.
Exclusive Rewards for New Users will be distributed in 10 days. (First Come First Served: 2,000 vacancies for each round)
OrangeX extends its heartfelt gratitude to all participants for contributing to the success of our campaign!
Enjoy your magical crypto trading with OrangeX.
OrangeX Team
6 Oct 2023